Find News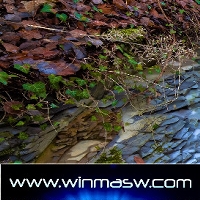 Now available the PRO-2023 release of winMASW® Professional
Updated winMASW® manual: CLICK HERE
For quotations (update, upgrade or new license), contact us: info@winmasw.com




read more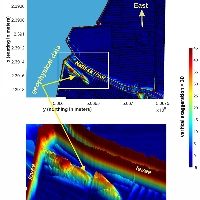 Acquisizione e analisi di dati sismici (onde di superficie e di volume), sismologici e vibrazionali


Quando: 11 e 12 aprile 2023
Dove: Tito Scalo (PZ), Contrada Santa Loja snc c/o la Sala Convegni dell'Area di Ricerca del CNR (Consiglio Nazionale delle Ricerche)
Docente: Giancarlo Dal Moro con un intervento a cura del Prof. Giuliano Panza
Programma: QUI
Per informazioni ed iscrizioni: segreteria@geologibasilicata.it
Corso ...
read more
1. September 2023 – possible seismic workshop in Prague (CZ)We are collecting expression of interest for a 3 or 4-day workshop in late Summer (early September) to be held in Prague (Czech Republic).Are you a professional/practitioner, a student or a young researcher who wants to understand all the tools that can be adopted while analysing body and surface waves?When are refraction studies possible and useful? Why considering SH or P waves? ...
read more