Find News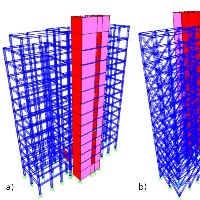 Analisi Vibrazionali su Edifici e di Cantiere


Workshop organizzato dall'Ordine degli Ingegneri della Provincia di Grosseto che intende rappresentare un'occasione in cui unire teoria e pratica rispetto all'analisi di dati vibrazionali utili a caratterizzare un edificio e a valutare le vibrazioni di cantiere indotte da lavorazioni che possono rappresentare un rischio per la stabilità degli edifici attorno ...
read more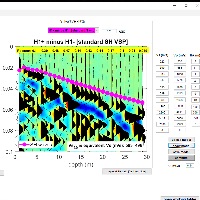 The new release of winMASW® Academy is available from mid-September 2019
Main new features: not equally-spaced MASW analyses, improvements in HVSR and Site Response tools, and more.
For further details, give a look at the updated winMASW® manual:http://download.winmasw.com/documents/manual_winMASW_eng.pdf

To take full advantage of all the tools implemented in our software products, attend our theoretical and practical ...
read more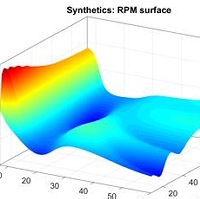 Acquisizione ed analisi di dati sismici (attivi e passivi) e vibrazionali secondo metodi avanzati.Concetti, casi studio e analisi commentate.
Corso organizzato dall'Ordine dei Geologi del Veneto che intende approfondire l'acquisizione e l'analisi delle onde di superficie secondo varie metodologie, attive e passive piuttosto avanzate, nonché introdurre l'acquisizione e l'analisi di dati vibrazionali su edifici attraverso casi studio, ...
read more