Find News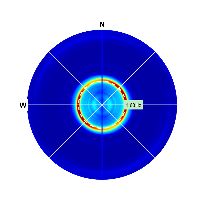 Available the new releases 7.1 of winMASW Standard and winHVSR (compatible also with windows10).
Please remember that software updates are for free only during the first year after the purchase.
read more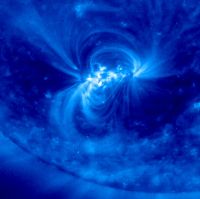 Tema dell'incontro:Metodi Ottimizzati per l'Acquisizione di Dati Sismici utili all'Analisi delle Onde di Superficie: Applicazioni Agresti, Urbane ed Extraterresti


In collaborazione con il gruppo FESN (http://www.fesn.org) e il Comune di Pozzuolo del Friuli (UD), giovedì 14 gennaio 2016 si svolgerà un incontro gratuito focalizzato su tutte le metodologie implementate in HoliSurface.
Luogo: Biblioteca Civica, ...
read more