Find News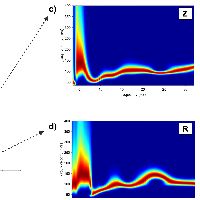 "Ma chi l'ha detto che le onde di Rayleigh sono retrograde?"
Luoghi comuni, sviste e studi congiunti in Geofisica Applicata
In collaborazione con lo Studio AB Geo e l'Ordine dei Geologi delle Marche, venerdì 30 settembre 2016, si svolgerà un incontro gratuito rivolto a coloro che desiderano approfondire l'acquisizione e l'analisi delle onde di superficie secondo varie metodologie attive e passive. Durante l'incontro ...
read more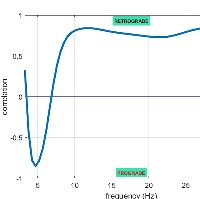 The Power Point presentation (pdf version) of the EAGE "Four Geophones for Seven Possible Objective Functions: Active and Passive Seismics in Tricky Areas" lecture (Barcelona, Sept. 4, 2016 - "Urban Geophysics" workshop):
http://download.winmasw.com/doc…/EAGE_HS_4four7_Dal_Moro.pdf
Soon available the "HS system" that will finally do everything in an efficient and mindful way.
read more