Newsletter Eliosoft - January 2019: Training in Prague and new release
1. Nuovo libro della Flaccovio e incontri formativi:
Disponibile nelle librerie e negli store online il nuovo libro che illustra gli avanzamenti dello stato dell'arte relativamente alla corretta definizione del profilo Vs.



Desideri comprendere in modo serio tutta una serie di aspetti in tema di acquisizione ed analisi di dati sismici (attivi e passivi) e vibrazionali, al di là delle troppe semplificazioni spesso applicate?
Fatti promotore presso il tuo Ordine Regionale di un corso di uno o più giorni.
Solo con il serio impegno di tutti è possibile cominciare a dare valore alla professione.


2. Two-day training in English on winMASW® and HoliSurface®:
When: January 15-16, 2019
Where: Prague (Czech Republic)
Informal meeting aimed at clarifying all the methodologies implemented in winMASW® and HoliSurface® through case studies and commented analyses.

3. Release 2019 of winMASW®:

Available the release 2019 of winMASW® 3C
If you want to update/upgrade your software please contact us at: winmasw@winmasw.com

4. winMASW® 2019 user manual: the updated edition is available HERE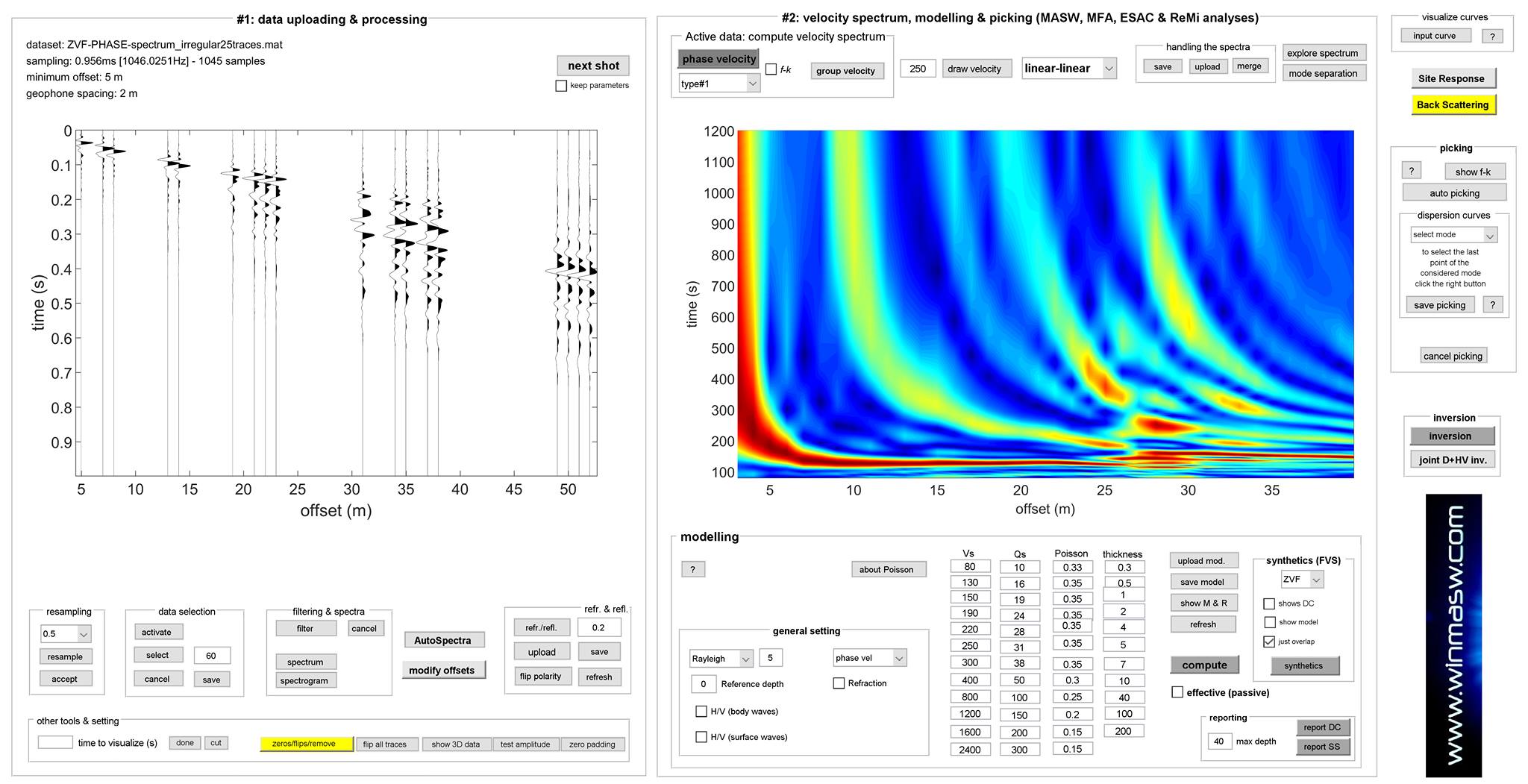 winMASW® Academy 2019 preview: handling MASW traces not equally spaced