Cerca News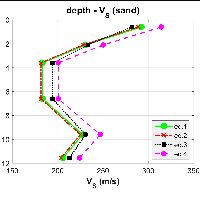 Assessing Ground Compaction via Time Lapse Surface Wave Analysis
Dal Moro Giancarlo, Al-Arifi Nassir and Moustafa Sayed S. R.
Abstract: Through a case study, the paper presents an example of application of surface-wave analysis for the assessment of the ground compaction process accomplished in order to stabilize a harbour bank. After briefly recalling the fundamental points characterizing the adopted technique, seismic data acquired before ...
continua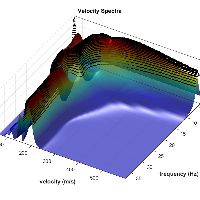 Caso studio che presenta un confronto tra il metodo HoliSurface® e l'analisi congiunta delle componenti RVF e THF (analisi MASW via Full Velocity Spectrum - FVS):


https://www.academia.edu/3574362/Joint_Analysis_of_Rayleigh_and_Love_waves_according_to_phase_and_group_velocities
Il dataset in oggetto è stato acquisito durante un workshop tenutosi presso l'Università di Camerino nel Novembre 2012. ...
continua